Electric Chain Hoists
At a glance
Electric winch for loads of 125 to 990 kg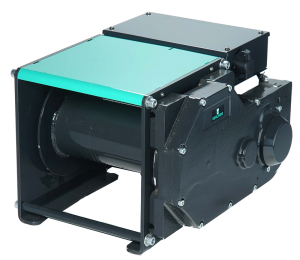 Interested in this product? Then request now for an offer!
This line of all-purpose electric winches for lifting and traction adapt perfectly to all your needs (wide load range, numerous options).

They are designed for the lifting of loads of 125 kg to 990 kg. Compliance with the EC directive concerning machines.